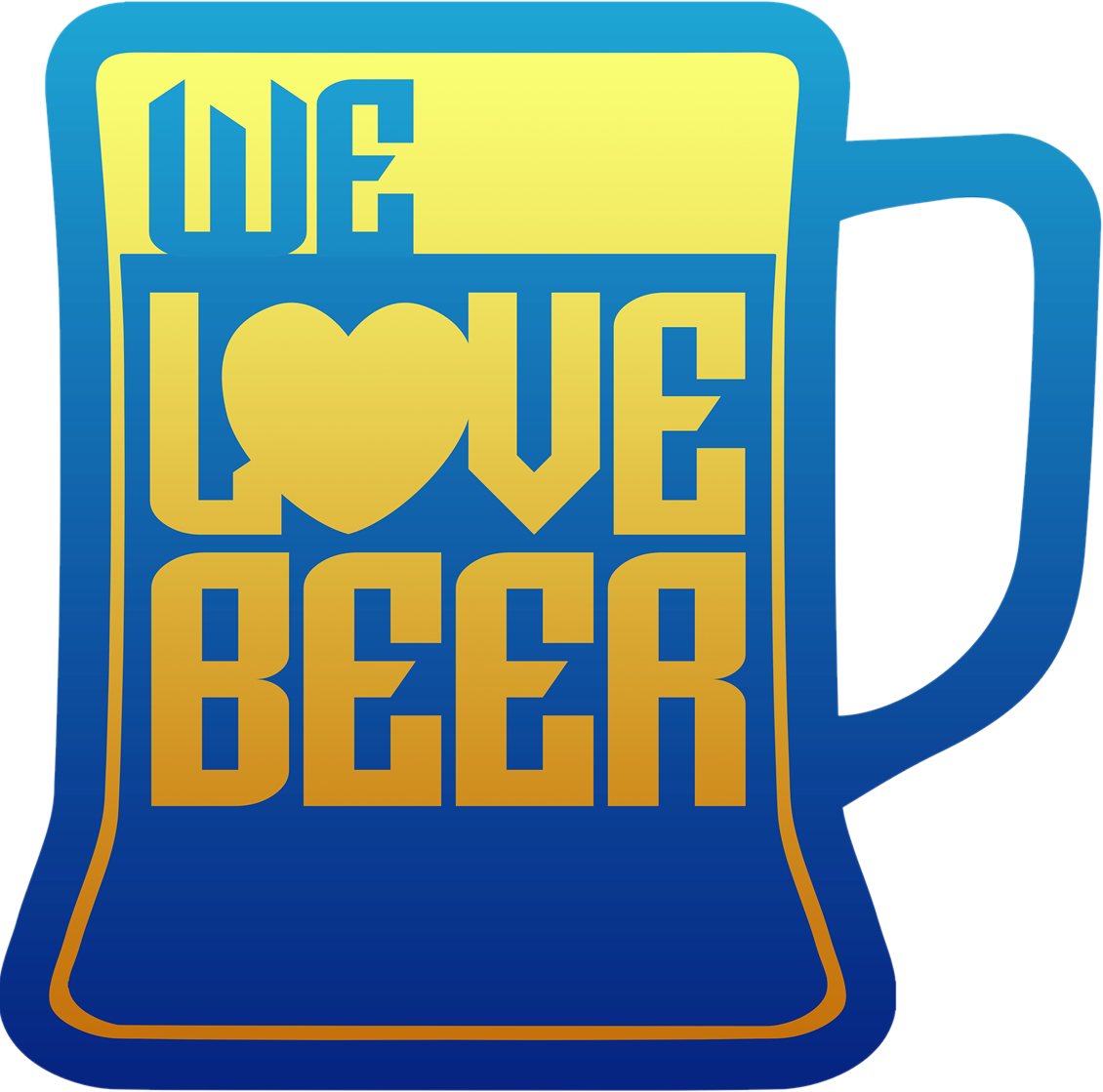 NIGERIAN BREWERIES RECRUITING MARKET ANALYSTSMARKET ANALYST

This Vacancy is available for applications between the dates 7/18/2008 and 7/28/2008.

It shall automatically assume a closed status at exactly 12:00 PM, 7/28/2008. after which, it is removed from the list of available Job Vacancies. If you have any questions regarding Jobs & Careers at Nigerian Breweries Plc, please check our Frequently Asked Questions section.
VACANCY LEVEL Mid-Career
Is brewing analysis ingrained in you?
We are the foremost brewing company in Nigerian with headquarters in Lagos and operations in Lagos, Aba, Kaduna, Ibadan and Enugu.
Forward this opening to all your friends and loved ones.
www.Naijahotjobs.com
Naijahotjobs.com
One Family! One Luv!
THE JOB (REF: CCDM/16/7/08)
Due to rapid business expansion, a vacancy exists for the post of Market Analyst, who will report directly to the Development Manager at our Head Office in Lagos. The successful candidate will monitor and evaluate the local grains market prices, survey crops cultivation and advise the company on grains sourcing, pricing and availability.
Responsibilities
1 Sustaining sorghum seeds production, marketing and improving farmers' productivity and income.
2 Carrying out local grains market price survey.
3 Close monitoring pf market analysis & agricultural activities.
4 Monitoring of contracted commercial farmers.
REQUIREMENTS
The preferred person for the job must be between 30 and 40 years old and should possess the following:
1 WASC/SSCE/GCE with at least credits in five subjects including English Language and Mathematics.
2 A good Degree in Agricultural Economics or other related fields with a minimum of Second Class (Lower Division) from a recognised University.
3 Minimum of 3 years experience as a Market Analyst or a related function in a reputable company.
4 Good knowledge and usage of Microsoft suite.
5 NYSC discharge certificate
6 A Masters Degree will be an added advantage but not essential.
7 A valid driver's license and a passion for long distance driving.
8 Ability to speak Hausa and English Language fluently and willingness to work in any part of Nigeria.
REMUNERATION
The salary is highly competitive, in addition to performance-based increments, allowances and fringe benefits.
Only suitably qualified candidates should visit our website at
www.nbplc.com
to complete the application form, quoting job reference code
(CCDM/16/7/08)
not later than two weeks from the date of this advertisement.
Interested applicants should check their mails regularly as shortlisted candidates will be contacted via e-mail.
Forward this opening to all your friends and loved ones.
www.Naijahotjobs.com
Naijahotjobs.com
One Family! One Luv!

CLICK HERE TO APPLY FOR THE ABOVE POSITION